Professor Matty Weijenberg
Advisory Board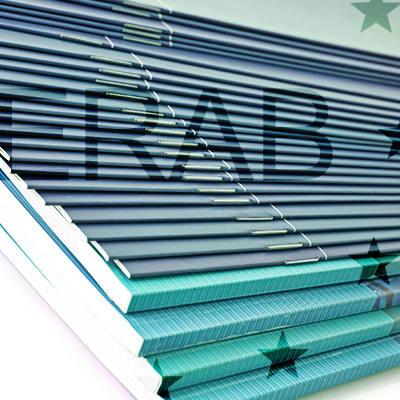 Professor Matty Weijenberg
Dr. Weijenberg is  professor of Epidemiology and Head of Department at the department of Epidemiology at Maastricht University. She is also programme leader of the Programme Prevention within the GROW School for Oncology and Developmental Biology at the same university. Her field of research revolves around the molecular epidemiology of colorectal cancer, nutrition (including alcohol consumption), gene-environment interaction, and (epi)genetics. She has developed a research line on the molecular epidemiology of colorectal cancer which is embedded within a large prospective cohort study, The Netherlands Cohort Study on diet and cancer. This enables the study of 1) the etiology of colorectal cancer according to (epi)genetic characteristics of tumors, 2) gene-environment interactions and risk of colorectal cancer, 3) (epi)genetic  characteristics in a large unselected sample of colorectal cancer tumors, 4) (epi)genetic markers of tumors and (long-term) prognosis of colorectal cancer cases. She has recently set up an ongoing prospective cohort study of colorectal cancer survivors in which the importance of dietary factors (including alcohol consumption) after the end of treatment, is investigated in relation to quality of life using a molecular epidemiological approach.
Dr. Weijenberg studied at Wageningen University where she obtained a Master of Science in Human Nutrition in 1992 and in Epidemiology in 1993. Between 1992 and 1995 she worked as a scientist at the Department of Chronic Diseases and Environmental Epidemiology, National Institute of Public Health and the Environment, Bilthoven. She then investigated risk factors for cardiovascular disease in the elderly within an ongoing prospective study, The Zutphen Study, for which she obtained her Ph.D. degree from Wageningen University in 1996. Dr. Weijenberg spent a year as an assistant professor of epidemiology on a Unilever Chair at the Department of Epidemiology at the Leuven Catholic University between 1996 and 1997. She then started her career in molecular epidemiology of colorectal cancer at Maastricht University as indicated above. One of her research interests over the past years has been on the effects of alcohol consumption and the risk of colorectal cancer molecular subtypes and the role of genetic variation in these associations. She has been a member of the Advisory Board of ERAB: The European Foundation for Alcohol Research since 2007.
Specialty areas:
Molecular epidemiology, colorectal cancer, gene mutations, gene methylation, genetic susceptibility.
Save
Save
Save
Save