Board of Directors
About ERAB
Board of Directors
The ERAB Board of Directors are responsible for administering the Foundation. The Board comprises a majority of public members. On appointment members have a three year mandate, renewable.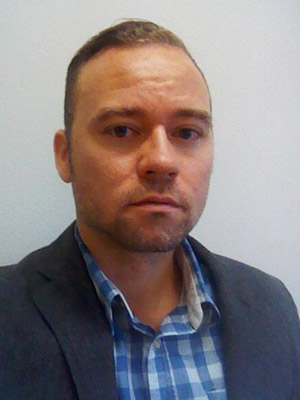 Morten Georg Jensen (Danish) is a Nutrition Scientist at Carlsberg Research Center (CRC) in the department of Applied Research. He entered the brewing industry in 2011 and holds a PhD in Human Nutrition from Faculty of Science, University of Copenhagen. Morten's previous research focused on the effects of cereals and dietary fiber consumption on prevention and treatment of non-communicable diseases. In his current role at CRC he is working with functional ingredients and new liquid development. Furthermore, he is engaged in CSR discussions on health aspects of moderate beer consumption and Responsible Drinking. In this relation Morten is a contributing member of the Beer and Health Expert Group under Brewers of Europe, and an external lecture at the Scandinavian School of Brewing in Denmark. Morten is also an active member of the Board of the Danish Nutrition Society under IUNS.
He was appointed as a member of the ERAB Board of Directors, representing the industry, in November 2013. In 2017, he left the industry to work for Pfizer Consumer Healthcare and was subsequently appointed as a public member.