Exchange Awards : how to apply for funding
Awards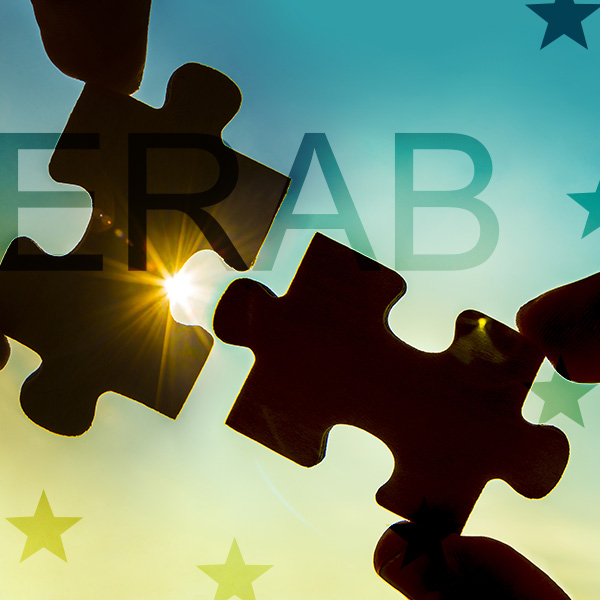 Exchange Awards: how to apply for funding
To apply for an ERAB Exchange Award the following information must be provided:
Brief (1 side of A4) C.V. of applicant including date of birth.
Brief (1 side of A4 ) justification for visit with details of expected collaboration and the potential for publications.
Letters of support from heads of researcher´s own Department and of proposed host Department.
Details of cost breakdown. (N.B. the awards may be used to help funding from other sources).
Please send this information by e-mail to Professor Chris Day, the Chair of the ERAB Advisory Board.
To receive the award the following information will need to be provided:
Evidence of the expenditure / visit (tickets, boarding passes etc. (photocopies are not acceptable)), together with a brief summary of the usefulness of the visit.
Details of the bank account to which the award should be paid for electronic transfer.