PhD These Printing Award
Awards
PhD These Printing Award
ERAB: The European Foundation for Alcohol Resarch also provides awards to help with printing costs for PhD theses. 
Awards are open to European researchers working in the field of alcohol research.
The awards are restricted to help towards publication of Doctoral theses.
Application must be made in advance of the defence of the thesis bearing in mind that applications are only considered in the Spring and Autumn.
Awards must include provision for printing at least one extra copy of the thesis to be lodged with ERAB.
Awards can be made up to a maximum of €1,500.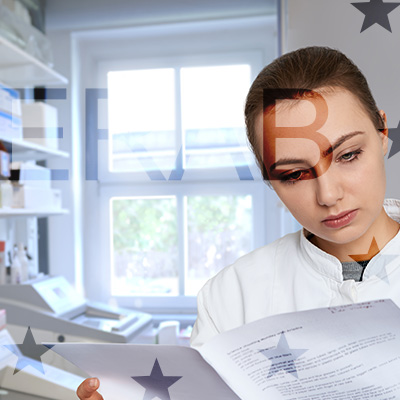 To apply for an award from ERAB to help with the costs of printing your PhD thesis the following information must be provided:
1.    Details of study towards the PhD including examination date (this must concern alcohol-related research).
2.    Brief abstract showing the nature of the research.
3.    Confirmation of support from head of Department.
4.    Brief (maximum 1 side A4) C.V. detailing academic career and any previous publications or abstracts.
5.    Details of the funding requested including provision for the printing of one extra copy for ERAB.
Please send this information by e-mail to Professor Chris Day, the Chair of the ERAB Advisory Board.
Please note applications must be made in advance of the defence of the Thesis and an acknowledgement of the support provided by ERAB included in the printed version.
To receive the award the following information will need to be provided:
1.    Evidence of the expenditure  (receipts etc. (photocopies are not acceptable));
2.    Details of the bank account to which the award should be paid for electronic transfer.