Unique Partnership
About ERAB
Unique Partnership
The Foundation's unique partnership between academia and industry followed on from the vision shown by its sister organisation ABMRF/The Foundation for Alcohol Research which was founded in North America in the early 1970s.
The original ABMRF partnership grew out of a shared concern over the lack of factual information about the health effects of alcohol for the vast majority of consumers who drink in responsible moderation.
ERAB: The European Foundation for Alcohol Research had the same ethos and shared the same concerns. Founded in 2003 ERAB, like ABMRF, funded the very best applications to develop a better understanding of how the whole spectrum of the consumption of alcohol affects health and behaviour in Europe.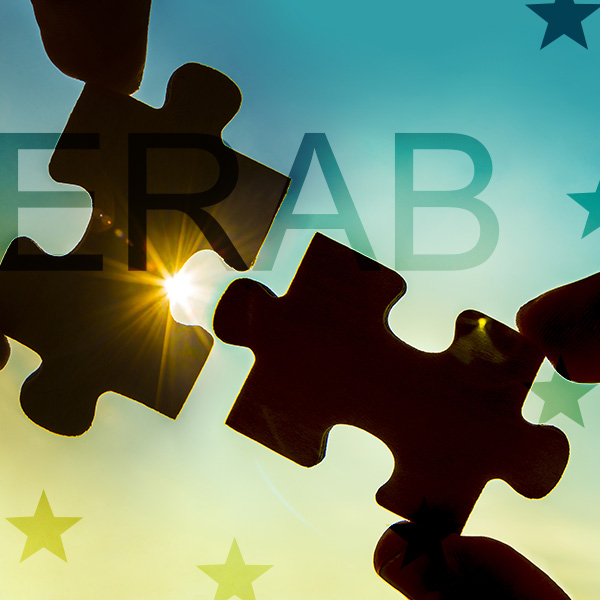 Foundation donors demonstrated visionary leadership through a long-term investment in this independent grant program which gained respect across Europe. Thanks to their support ERAB was able to fund innovative, high-quality research on alcohol and health throughout Europe. ERAB is grateful to all its supporters and greatly valued the partnership.